Postage/Terms of business
POSTAGE & DISPATCH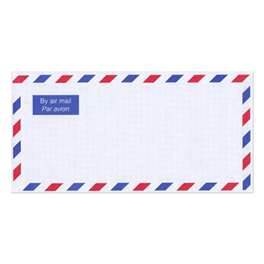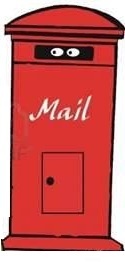 All 'direct sales' of stamps and postal history orders are sent POSTAGE FREE.
However - Please note the following:
ORDERS TO THE VALUE OF £100
Orders to the value of £100 will be sent by standard mail (airmail overseas) and a postal certificate will be obtained to prove dispatch. The postage is free but material is sent at your risk. We can offer an upgarde to standard mailing in order to fully insure the sending. The cost is £5 inland and £8 overseas. A drop down box for this facility is upon the order form following procedure from your basket. Just indicate this option is required at that stage and the additional fee will be added to your invoice.
ORDERS IN EXCESS OF £100
Orders in excess of £100 are sent by registered (signed/tracked) mail and will be fully insured. No additional fee is required for this service. Postage and insurance is free.
Clients requesting orders to be sent by 'courier' will be subject to an additional fee due to the costs of this service.
ADDITIONAL ADVICE
Due to Post Office regulations we cannot send 'International Signed For/Tracked' mail to many Post Office Boxes. A full posting address is advised.
Following payment we endeavour to get all orders dispatched within 48 hours and always confirm by e-mail.
Sales of LITERATURE (due to weight) are NOT POSTAGE FREE. A full explanation of the procedure is given on the 'Literature' page.
SATISFACTION IS GUARANTEED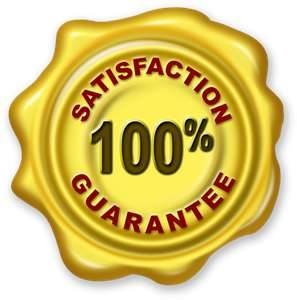 All material is sent on a 7 day approval basis against settlement. If you are not happy with your purchase you can return it to us for a full refund (excluding postage costs).
PAYMENT OPTIONS
We accept payment in the following forms:
VISA and MASTERCARD - At no surcharge (Credit and Debit cards)
Card details are taken directly via SAGE PAY/WORLD PAY for your added security.
PLEASE NOTE: Due to US embargoes we cannot accept Pay Pal payment for Burma or Sudan material.