News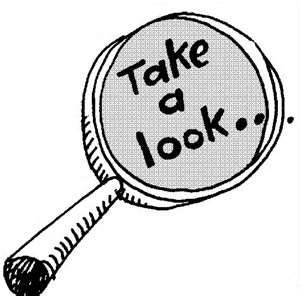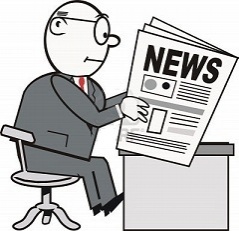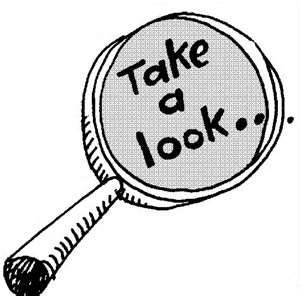 NEWS
The following details our calendar of auction sales.
ZANZIBAR - 1893 rare uprated Indian surcharged stationery at Zanzibar
with the use of Indian 1a6p sepia pair (SG Z103).
One of the lots in our autumn 2018 auction.
Autumn Auction ... September 21st 2018
Will be on line in due course.
Winter Auction ... Special Sale Of:
INDIAN FIRST FLIGHT AND ROCKET MAIL
Date yet to be fixed.