News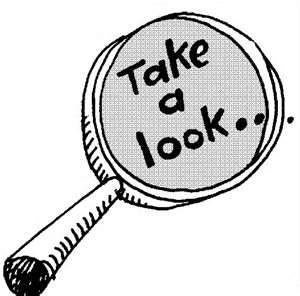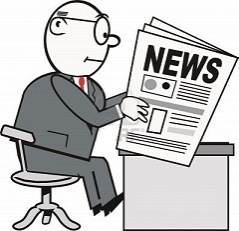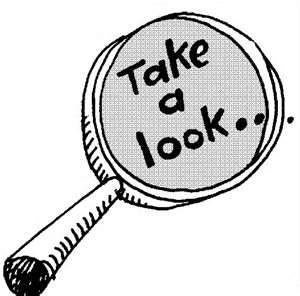 NEWS
The following details our calendar of auction sales.
GIBRALTAR - 1888 2 1/2d rate cover to UK used at SOUTH DISTRICT.
ONE OF THE LOTS TO BE OFFERED IN OUR 'OCTOBER 18th 2019' AUCTION
OCTOBER 18th 2019 AUCTION ... ... ... NOW ONLINE
Access via the 'ESA AUCTION' tab on our home page.
- - - - - - - - - - - - - - - - - - - - - - - - - - - - - - - - -