ESA auction
BECHUANALAND - 1895 Tati Concessions Limited 'Elephant' series to the £5.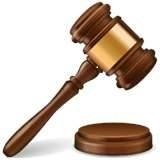 APRIL 20th 2018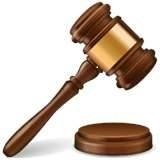 AUCTION IS NOW CLOSED
OUR SUMMER AUCTION WILL BE ON LINE IN DUE COURSE
REGISTERED CLIENTS WILL BE INFORMED BY E-MAIL AS PER USUAL.
..... ..... .....
OUR SALES CONTAIN POSTAL HISTORY AND POSTAL STATIONERY WITH STRONG SECTIONS
OF CENSOR MAILS, MARITIME, AIRMAIL AND POSTMARK INTEREST. WE ALSO HAVE
RANGES OF PROOFS, TRIALS , BOOKLETS AND PLATE VARIETIES.
..... ..... .....
WE ARE ONE OF THE FEW REMAINING AUCTIONS WHERE THERE IS
NO BUYERS COMMISSION.