ESA auction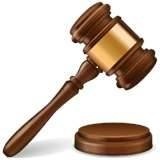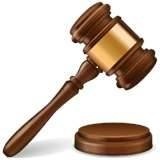 IS NOW ON LINE
Click or paste the following link into your browser for direct access:
www.stevedrewett.com/auction.php
BATUM - Rare 1920 3k postcard use to Italy.
ONE OF THE ITEMS IN OUR JUNE 28th 2019 AUCTION.
..... .... .....
OUR SALES CONTAIN POSTAL HISTORY AND POSTAL STATIONERY WITH STRONG SECTIONS
OF CENSOR MAILS, MARITIME, AIRMAIL AND POSTMARK INTEREST. WE ALSO HAVE
RANGES OF PROOFS, TRIALS , BOOKLETS AND PLATE VARIETIES
..... ..... .....
WE ARE ONE OF THE FEW REMAINING AUCTIONS WHERE THERE IS
NO BUYERS COMMISSION.