ESA auction
BECHUANALAND - 1895 Tati Concessions Limited 'Elephant' series to the £5.
JUST ONE OF THE CHOICE ITEMS IN OUR SPRING AUCTION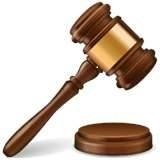 APRIL 20th 2018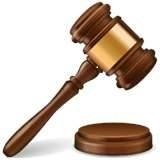 AUCTION IS NOW ONLINE
CLICK OR PASTE THE FOLLOWING LINK FOR DIRECT ACCESS
https://www.stevedrewett.com/auction.php
..... ..... .....
OUR SALES CONTAIN POSTAL HISTORY AND POSTAL STATIONERY WITH STRONG SECTIONS
OF CENSOR MAILS, MARITIME, AIRMAIL AND POSTMARK INTEREST. WE ALSO HAVE
RANGES OF PROOFS, TRIALS , BOOKLETS AND PLATE VARIETIES.
..... ..... .....
WE ARE ONE OF THE FEW REMAINING AUCTIONS WHERE THERE IS
NO BUYERS COMMISSION.