ESA auction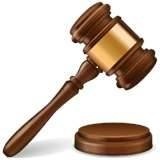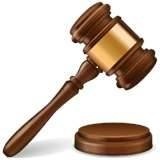 BAHAWALPUR - 1947 local registered cover showing the rare use of the 12a 'Star and Crescent'
adhesive (SG 12) alongside 'Pre-Accession' rubber handstamp overprints - one tete beche.
OUR OCTOBER 18th 2019 AUCTION IS NOW ONLINE
(Click or Paste the following link for access:)
www.stevedrewett.com/auction.php
..... .... .....
OUR SALES CONTAIN POSTAL HISTORY AND POSTAL STATIONERY WITH STRONG SECTIONS
OF CENSOR MAILS, MARITIME, AIRMAIL AND POSTMARK INTEREST. WE ALSO HAVE
RANGES OF PROOFS, TRIALS , BOOKLETS AND PLATE VARIETIES
..... ..... .....
WE ARE ONE OF THE FEW REMAINING AUCTIONS WHERE THERE IS
NO BUYERS COMMISSION.